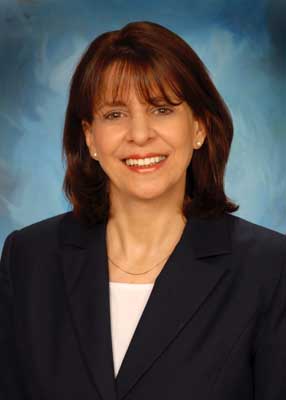 Gerry Radano, LMSW

Author

CONTAMINATED
My Journey Out of Obsessive Compulsive Disorder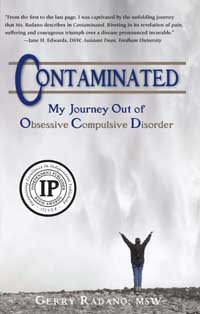 About The Author

---
Gerry Radano's storybook life as a flight attendant who traveled the world, an accomplished real estate entrepreneur, and happily married mother of two was interrupted overnight by Obsessive Compulsive Disorder (OCD). She survived the kind of mental torture normally only seen in movies like The Aviator - she was in three psychiatric hospitals, tried every OCD medication on the market, lost connection to her relatives and friends, lost her career, and nearly lost her marriage.
---
Radano was chosen to receive a very rare brain surgery, Gamma Knife, that enabled her to make a miraculous recovery. This operation and her relentless determination pulled her thru. Now she's using that same fierce resolve to rebuild her life. Gerry went back to school to get her Masters of Social Work from Fordham University, where she trained as a clinician, an advocate, and an administrator.
---
She wrote a book, Contaminated, My Journey Out of Obsessive Compulsive Disorder to raise awareness of this neurological brain operation that gave her back her life. Her book was the winner of a silver medal in the 2007 National Independent Book Publisher Awards. She was also the recipient of Fordham's prestigious honor, The 2007 STAR Award, given for outstanding social work macro practice intervention.
---
Today, Gerry Radano lives in Westchester County, New York with her husband and two children. She travels the country to raise awareness of this amazing scientific technology as well as to help take the stigma off mental illness. Since her recovery, she has done numerous presentations at various colleges, hospitals, and mental health facilities, as well as radio and TV venues.